Monthly Board Meeting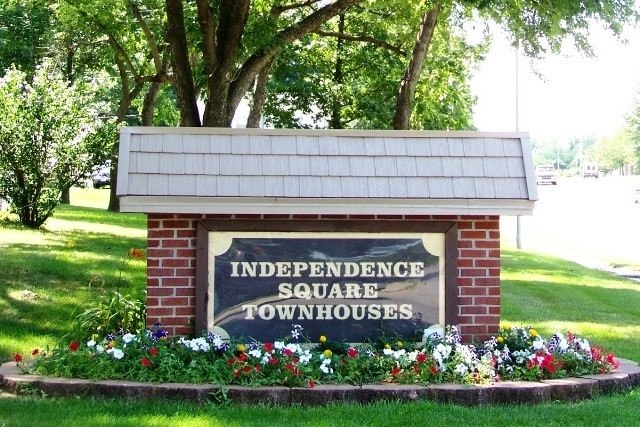 Open Board Meetings are set for:
Tuesday , August 20, 2019
Tuesday, October 15, 2019
Tuesday, November 19, 2019
No Board Meeting in December.
In the Lower level clubhouse 6:00pm.
The Annual Membership Meeting is Wednesday, September 18, 2019.
If you have any questions, please contact the office at 816-252-0444.